We are touring Coffeyville, Kansas and the area. The Dalton Gang robbed their last bank in Coffeyville and most are buried in the local cemetery. The Little House on the Prairie historic site is located just west of Coffeyville and the Brown Mansion is a main attraction in Coffeyville.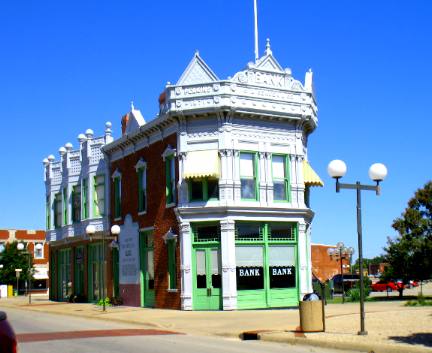 This is the bank that the Dalton Brothers intended to rob back in the 1892. The towns folk had a different idea. Citizens of the town (the Dalton Defenders) armed themselves and waited for the Daltons. Instead of "gold" the Dalton's ended up with "lead".
Isn't it amazing that the same bank the Dalton's tried to rob back in 1892 has been preserved? It now houses the Chamber of Commerce.
If you are really interested in the Dalton Gang and what happened in Coffeyville, Kansas you can read about it here: http://en.wikipedia.org/wiki/Dalton_Gang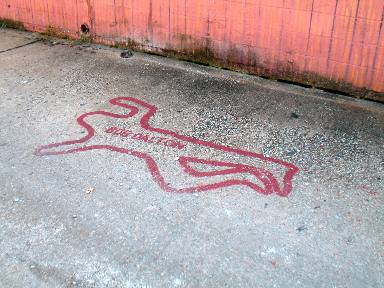 Coffeyville, Kansas has taken this Dalton thing seriously. They have outlined where each of the outlaws fell as well as each of the defenders that died in the shoot out. Bob Dalton died in an alley where they had their horses tied.
Where Dalton Gang tied their horses while they robbed the bank in Coffeyville, Kansas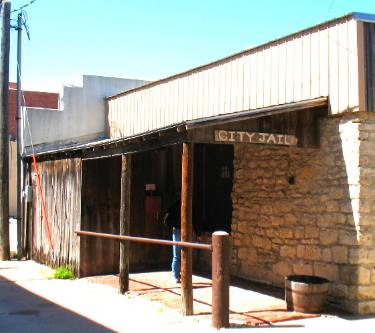 Ironically, the Dalton Gang tied their horses outside the jail house. Yes, I suppose the dummies couldn't read. Why else would they have tied their horses to the rail outside the jail? Anyway, this is the jail, in the alley, where most of the defenders & robbers died.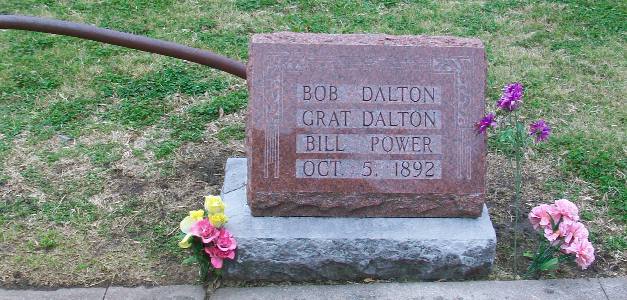 This is the grave of the Dalton Brother's Gang. At one time the only marker was the steel railing you see in this picture. This gravesite is in the Coffeyville, Kansas Cemetery.
After Emmett Dalton got out of prison he was responsible for the headstone you see here.
Ironically, another (more responsible) Dalton brother is buried in this same cemetery. He was killed in a shoot out where he was a U.S. Deputy Marshal. Note that he died in 1887 while his brothers died in 1892.
Well, all his brothers died except for Emmett who spent 15-years in the penitentiary before being pardoned.