Spanish Peaks of south central Colorado
Spanish Peaks from Lanthrop State Park near Walsenburg, Colorado
Joyce took this picture late one evening from our campsite in Lanthrop State Park a few miles west of Walsenburg, Colorado. The Spanish Peaks have been landmarks since the earliest times and cannot be missed from I-25 and the plains to the east. The Spanish Peaks in Colorado have been among the most important landmarks of the southwestern United States, guiding Native American tribes, Spanish and French trappers, gold seekers, hunters, and American settlers.
One of the Spanish Peaks taken from our drive to Cordova Pass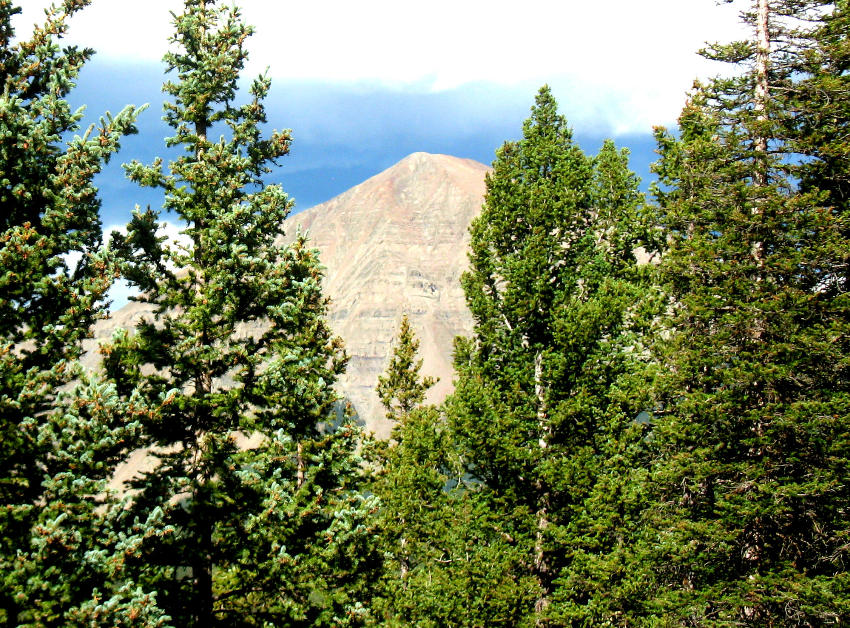 The Spanish Peaks are a truly unique and majestic contribution to the area's beautiful scenery. Travelers from the east see these peaks from as far as 100 miles distant.
When approaching either Cuchara Pass or Cordova Pass one cruses past by miles and miles of aspen, ponderosa and bristlecone pine, blue and Engelmann spruce, several different firs, and many, many varieties of alpine flowers. In the fall, hillsides of multicolored oak are contrasted with the brilliant yellow of the aspen groves.

Legend has it the first Europeans to enter the Spanish Peaks area were Spanish militia in the company of a group of priests, sent to look for gold wherever they could find it. Supposedly they found a rich vein somewhere on the Peaks and enslaved some local Indians to dig it out for them.
One of the Spanish Peaks taken from near La Veta, Colorado
One of the Spanish Peaks taken from the Highway of Legends between La Veta and Cuchara
Spanish Peaks taken from around La Veta, Colorado
Zebulon Pike was sent to explore the new territory in 1806. He followed in the footsteps of the old French trappers and traders. The Santa Fe Trail was established in 1821 with the Spanish Peaks as guideposts to travelers along the Mountain and Taos Branches of the Trail. From Bent's Old Fort the Mountain Branch went southwest past the Peaks through Trinidad and over Raton Pass and on to Cimarron, Wagon Mound, Las Vegas, and Santa Fe, New Mexico.
One of the Spanish Peaks from somewhere along the Highway of Legends

When traveling the Highway of Legends between Walsenburg, La Veta and Cuchara you get different views of the Spanish Peaks.
Until next time remember how good life is.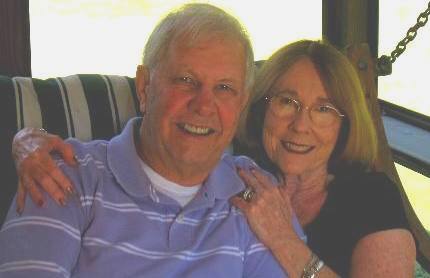 Mike & Joyce Hendrix who we are
We hope you liked this page. If you do you might be interested in some of our other Travel Adventures:
Mike & Joyce Hendrix's home page
Travel Adventures by Year ** Travel Adventures by State ** Plants ** Marine-Boats ** Geology ** Exciting Drives ** Cute Signs ** RV Subjects ** Miscellaneous Subjects
We would love to hear from you......just put "info" in the place of "FAKE" in this address: FAKE@travellogs.us
Until next time remember how good life is.