Mormon Row in Grand Teton National Park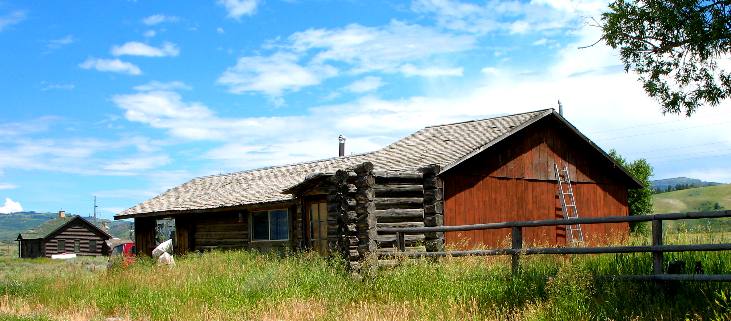 Diving down Mormon Row and Antelope Flats you will see a cluster of old homesteads constructed by Mormon Settlers from 1908 until 1950. The Mormon homesteaders began to arrive in the 1890s from Idaho, creating a community called "Grovont," with a total of 27 homesteads.
Mormon Row was placed on the National Register of Historic Places in 1997.
Beautiful Antelope Flats looking towards the Gros Ventre Mountains.
This appears to be Mountain Dandelion. It is a member of the Sunflower family.
This Bed and Breakfast on Mormon Row looks very inviting. I believe Mormon decedents live on the property and there are cabins to rent. You will enjoy seeing this beautiful old homestead as you explore Mormon Row.
These irrigation ditches you will see on Mormon Row were very important water source to the early Mormon families who farmer the area in the late in the early 1900's.
Until next time remember how good life is.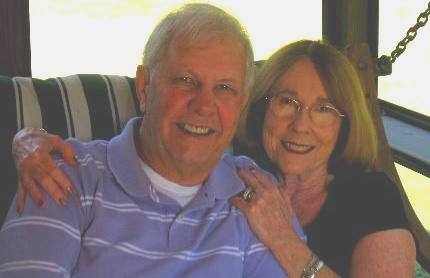 Mike & Joyce Hendrix who we are
We hope you liked this page. If you do you might be interested in some of our other Travel Adventures:
Mike & Joyce Hendrix's home page
Travel Adventures by Year ** Travel Adventures by State ** Plants ** Marine-Boats ** Geology ** Exciting Drives ** Cute Signs ** RV Subjects ** Miscellaneous Subjects
We would love to hear from you......just put "info" in the place of "FAKE" in this address: FAKE@travellogs.us
Until next time remember how good life is.