The Bull & Whistle Bar in Key West
The Bull and Whistle Bar as seen from across Duval Street in Key West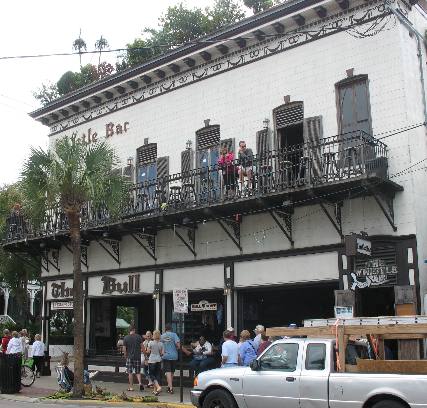 Joyce took this picture of the Bull and Whistle Bar from the other side of Duval Street one afternoon.
The Bull and Whistle Bar have some "stuff" for sale like T shirts
Like virtually every honky tonk in Key West the Bull and Whistle Bar has a line of "T" shirts and other memorabilia.
Jasmine and Joyce outside the Bull & Whistle Bar in Key West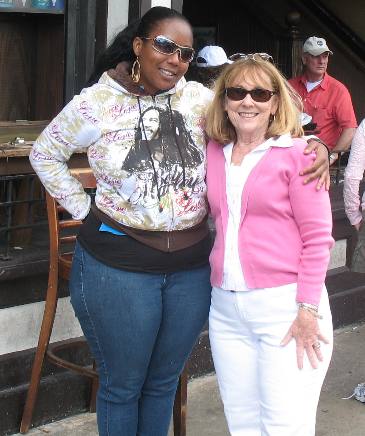 Jasmine works at the Bull and became a friend of ours. Joyce is getting her picture made with Jasmine outside the Bull one afternoon as we strolled down Duval Street.
Yankee Jack performs in the Bull every afternoon
Yankee Jack is not only a musician he is an accomplished song writer.
Joyce is laughing at some of Yankee Jack's stuff one afternoon in the Bull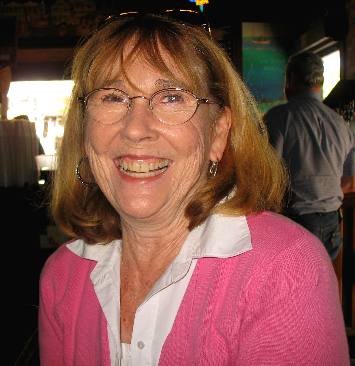 Joyce is getting a "kick" out of some of the stuff that Yankee Jack sings.
Actually, it is hard to not laugh when listening to Yankee Jack.
It is easy to catch one of Yankee Jack's shows since he performs in the Bull virtually every afternoon.
Until next time remember how good life is.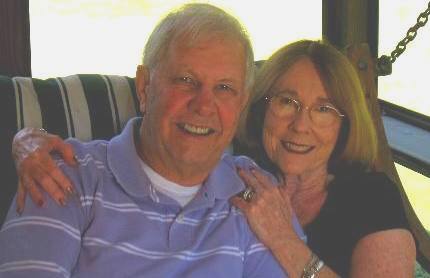 Mike & Joyce Hendrix who we are
We hope you liked this page. If you do you might be interested in some of our other Travel Adventures:
Mike & Joyce Hendrix's home page
Travel Adventures by Year ** Travel Adventures by State ** Plants ** Marine-Boats ** Geology ** Exciting Drives ** Cute Signs ** RV Subjects ** Miscellaneous Subjects
We would love to hear from you......just put "info" in the place of "FAKE" in this address: FAKE@travellogs.us
Until next time remember how good life is.