Basque in Idaho

June 10, 11,12 & 13 2007.
We are staying at Garrity RV Park in Nampa 10-miles west of Boise. It was $21 per-night for FHU & Cable while every place else in the area seemed to start at $26 and rapidly go up. Garrity was just fine. It was clean, well managed, the sites were close but we were not there and didn't go outside except when heading to and from the automobile. There was a good number of permanent or long term in the campground but they were being managed properly thus were no problem. We would stay at Garrity again but those that like to spend the day and evening under the awning sipping cool ones might rather be in one of the other area parks. N43° 35.245' W116° 31.592'
This information was available on a kiosk when we visited the Basque district located around the corner of Grove Street and 6th Avenue.
Basque buildings Cyrus Jacobs / Uberuaga House Boise, Idaho
This also came from a kiosk outside one of the Basque Museum buildings on Grove Street in the Basque district of Boise.
Basque Museum & Cultural Center Boise, Idaho
This is more Basque information available on another kiosk.
This was the only thing we have found open since arriving in Boise this morning. It wasn't the Basque Museum but we did enjoy wandering around in the market.
Until next time remember how good life is.
Mike & Joyce Hendrix
Until next time remember how good life is.
Mike & Joyce Hendrix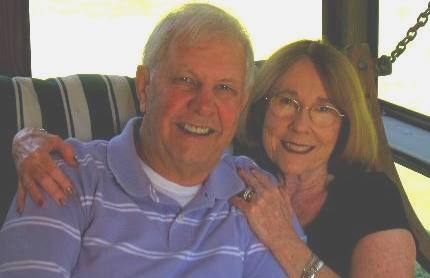 Mike & Joyce Hendrix who we are
We hope you liked this page. If you do you might be interested in some of our other Travel Adventures:
Mike & Joyce Hendrix's home page
Travel Adventures by Year ** Travel Adventures by State ** Plants ** Marine-Boats ** Geology ** Exciting Drives ** Cute Signs ** RV Subjects ** Miscellaneous Subjects
We would love to hear from you......just put "info" in the place of "FAKE" in this address: FAKE@travellogs.us
Until next time remember how good life is.