Home
Joyce in Vicksburg, Mississippi June 2004. We were following the Natchez Trace from Natchez, Mississippi to Nahsville, Tennessee and took a short side trip to Vicksburg, Mississippi.
Another pic of us in Vicksburg, Mississippi. June 2004.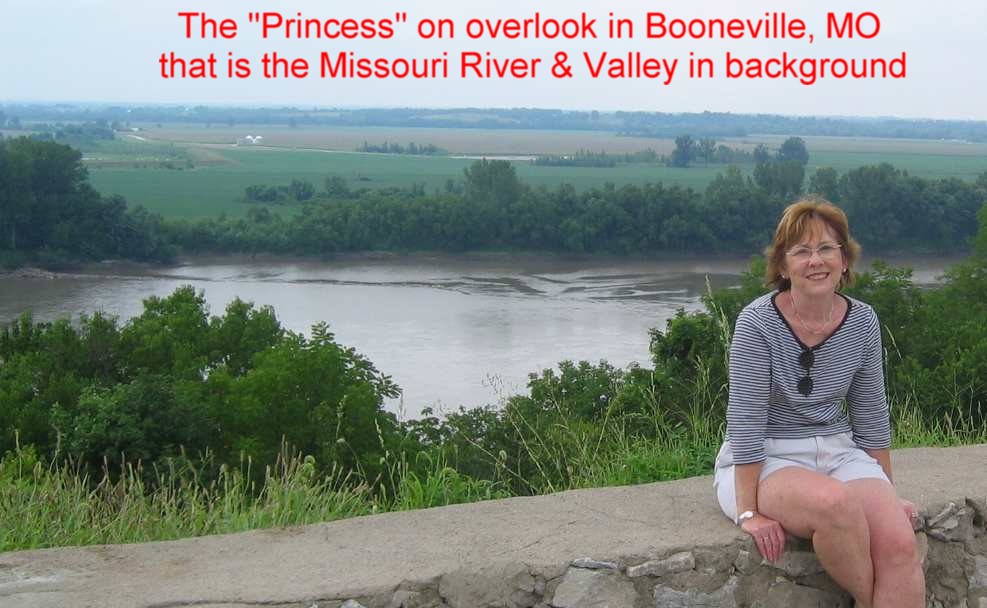 Joyce sitting on ledge of overlook. We were in Boonville, Missouri overlooking the Missouri River and the flood plain that is so rich for farming purposes.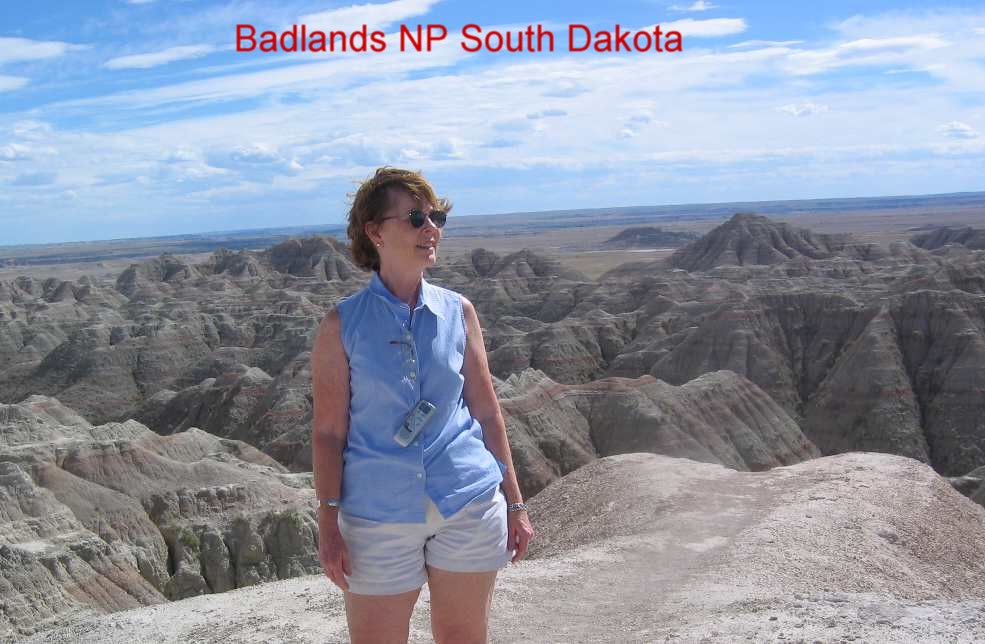 This is a picture of us on a float trip down the Missouri River near the small town of Niobrara, Nebraska.
Mike at Devils Tower National Monument, Wyoming. Devils Tower is the Nations first National Monument. It is located in the North East corner of Wyoming not far from the Black Hills in South Dakota.