Texas shore birds
April 10, 2007.
Little Blue Heron
We stopped and watched this little blue heron stalk small fish in a shallow estuary.
Reddish egret
This is a reddish egret. I has a different fishing method than other herons. The reddish egret feeds in shallow estuaries by spreading its wings and spooking fish. Then with those wings spread it chases after schools of fleeing fish. It is a real hoot to watch them in action.
Reddish egret
That reddish egret is moving along with flapping wings in search of a fish that wants to flee.
Reddish egret

One last picture of that reddish egret. The colors on this bird are so brilliant when the sun strikes them just right.
Black neck stilts
These are black neck stilts. The coloring is so vivid that they look like expensive toys.
Yellow legs
This is a yellow legs although I am not sure if it is a greater or lesser yellow legs.
Click here and go to Rockport, Texas with us.
Click here for more Texas Travel Adventures
Mike & Joyce Hendrix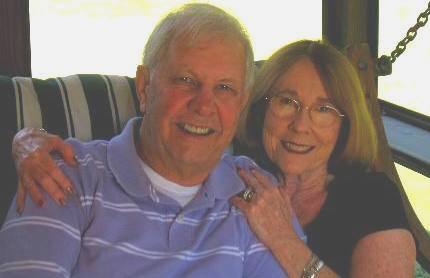 Mike & Joyce Hendrix who we are
We hope you liked this page. If you do you might be interested in some of our other Travel Adventures:
Mike & Joyce Hendrix's home page
Travel Adventures by Year ** Travel Adventures by State ** Plants ** Marine-Boats ** Geology ** Exciting Drives ** Cute Signs ** RV Subjects ** Miscellaneous Subjects
We would love to hear from you......just put "info" in the place of "FAKE" in this address: FAKE@travellogs.us
Until next time remember how good life is.